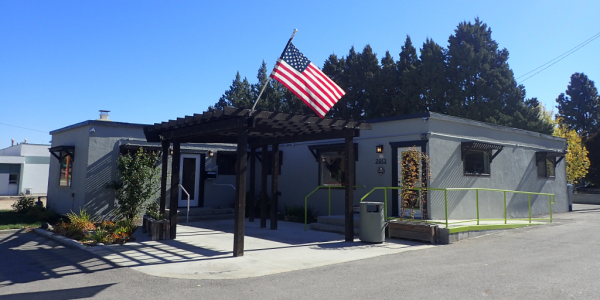 Studio is located on the Boise Bench in the Treasure Valley. The building is on the south side of Overland Road, west of Vista Ave. nearest to Shoshone Street. Look for large pergola on the outside of building and bright green railing.
Email
Phone
Address
2913 W. Overland Rd., Boise, ID 83705
TheraFit Pilates is a place where you will strengthen your body enough to open your mind and lift your spirit
The studio was designed to inspire and allow for improved ability to use our visual , tactile, auditory, and intuitive senses to help move in any environment.